February 28, 2019
Construction projects can be highly complex, costly, and time-consuming. One of the key components that can determine the output of a project is the materials. The right approach to choosing them can simplify efforts while improving the longevity of the result.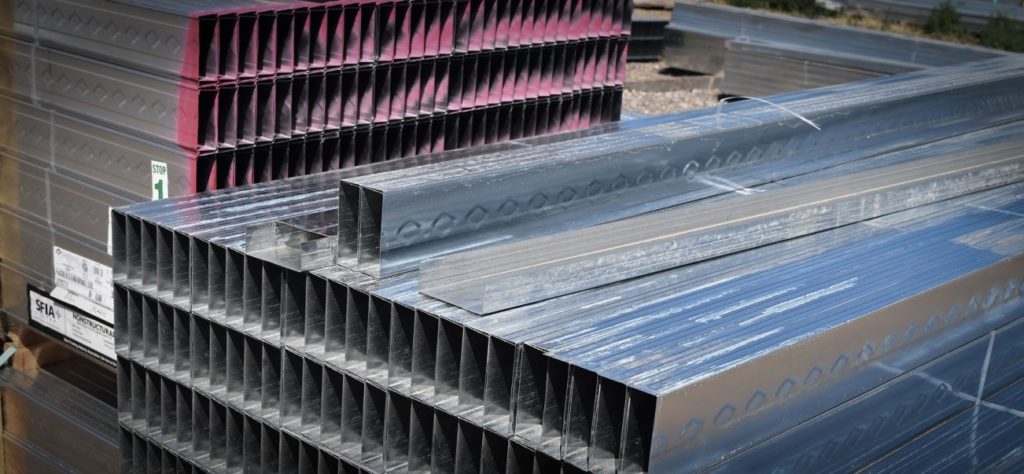 Not all construction materials are created equal. They may look the same but have different properties. We've asked structural material experts at BACO Enterprises to share a few useful tips.
Cost
One of the first things each contractor considers is the cost of the materials. Even though the price shouldn't be the only priority, when it comes to finding the best materials for your project, it often turns into one.
Making a decision about materials based solely on price can lead to unfortunate consequences. Expensive products aren't always highest in quality while low-budget options may turn out to be perfectly suitable.
When it comes to the cost, a clearly defined budget limit can help you look for the highest quality products at a certain price. Sometimes, it's possible to get appealing deals by buying in bulk from distributors of fasteners, paint suppliers, or finishing materials manufacturers.
Exposure To The Elements
When choosing structural materials, you must think about …