April 21, 2023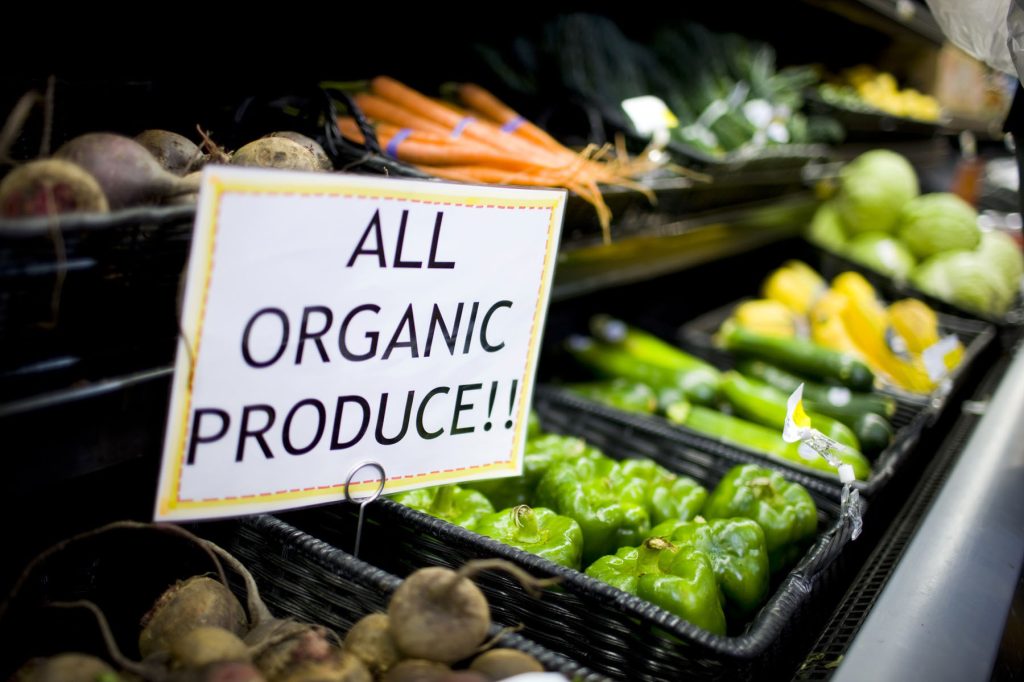 Consumers are becoming more and more aware of different products and their ingredients. They are critical of the content and how it is made. Organic products are therefore more popular than ever. But, as a seller of organic products, how do you ensure that you have the best organic products in stock? With the tips from this blog you ensure a good range of organic products.
What are organic products?
Organic products such as organic protein and organic pumpkin seeds are grown in a sustainable way. This takes into account people, animals and the environment. The farmers burden nature as little as possible and no chemicals such as pesticides, GMOs, antibiotics or hormones are used in the process. Furthermore, no chemical colors, fragrances and flavors may be added to organic products. You will therefore not encounter any GMOs in it, but the product can spoil a bit faster because no preservatives have been added.
There are a number of reasons why consumers choose organic products. The biggest reason is that people want to limit their intake of chemicals. In addition, they often choose organic for the environment. The taste is also purer than non-organic products and finally the farmer receives …