Mark the date in your calendar. The iconic BRIT Awards 2019 will take place at the O2 Arena in London on 20th February. Ensure that you have the best seats in the house, luxuries which standard tickets to the event can't buy and create a wealth of wonderful memories. Please contact the official corporate hospitality broker DTB Sports and Events about your corporate hospitality party's attendance at the BRIT Awards.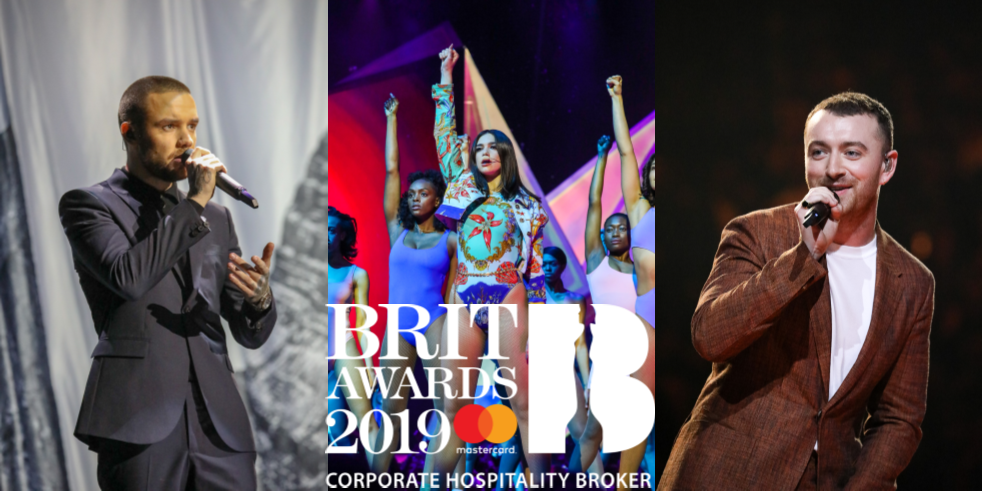 First held in 1977 at the Wembley Conference Centre, the BRIT awards has earned its place in music history by showcasing new talent, staging unique collaborations, recognising single and album achievements and honouring lifetimes of musical excellence.
In 1977, the main winners were Shirley Bassey and Cliff Richard as best female and male; the best British album award went to The Beatles. Best single was claimed by Procul Harem. All icons in the music industry who continue to influence today's performers.
The 2018 events hosted exceptional talent too. Dua Lipa won best breakthrough and female; best male and British album were awarded to Stormzy. Rag'n'Bone Man took home the best single award for Human.
Organisers have not yet announced the nominees for the 2019 BRIT Awards but there are certainly going to be hotly contested categories and stunning performances; with the finest voices, acts and staging lending to the event's allure and prestige. We do know that the host will once again be comedian Jack Whitehall and the 2019 BRIT award design comes from Sir David Adjaye OBE.
The BRIT Awards is an outstanding way for the BRIT Trust to raise money for its music projects; developing talent, engaging people with music and sponsoring therapeutic treatments. The 2018 event has already raised more than £1 million and across the years over £20 million has benefited British causes and artists.
Your attendance at the BRIT Awards can have a positive impact for your guests and people you've never met who need music to thrive or may grace the O2's stage in the future.
Be a part of something that truly makes a difference.
How does corporate hospitality help your business?
Hosting your corporate hospitality event at the BRIT Awards 2019 is far more memorable than a drink in the pub, chocolates or a bottle of wine.
There is an enviable return on investment. Face to face interaction in our technology driven era is wholly positive; it sets you above rivals, and who doesn't enjoy time out of the office at a fantastic event? Increase brand awareness and deliver marketing messages, generate loyalty from clients, show gratitude for business awarded or effort put in to a project.
When employees move to a rival firm it is often not money related, it is because they don't feel part of a cohesive team focused on a goal; how better to show someone that they're valued than by taking them to the BRIT Awards?
Please don't hesitate to contact DTB Sports and Events team; there is always exceptional demand for the BRIT's tickets.